STAKE HOSTING
We host crypto servers in
the cloud
Let Stake Hosting take care of your server requirements
so you can focus on your crypto investments.
Join our free Discord Chat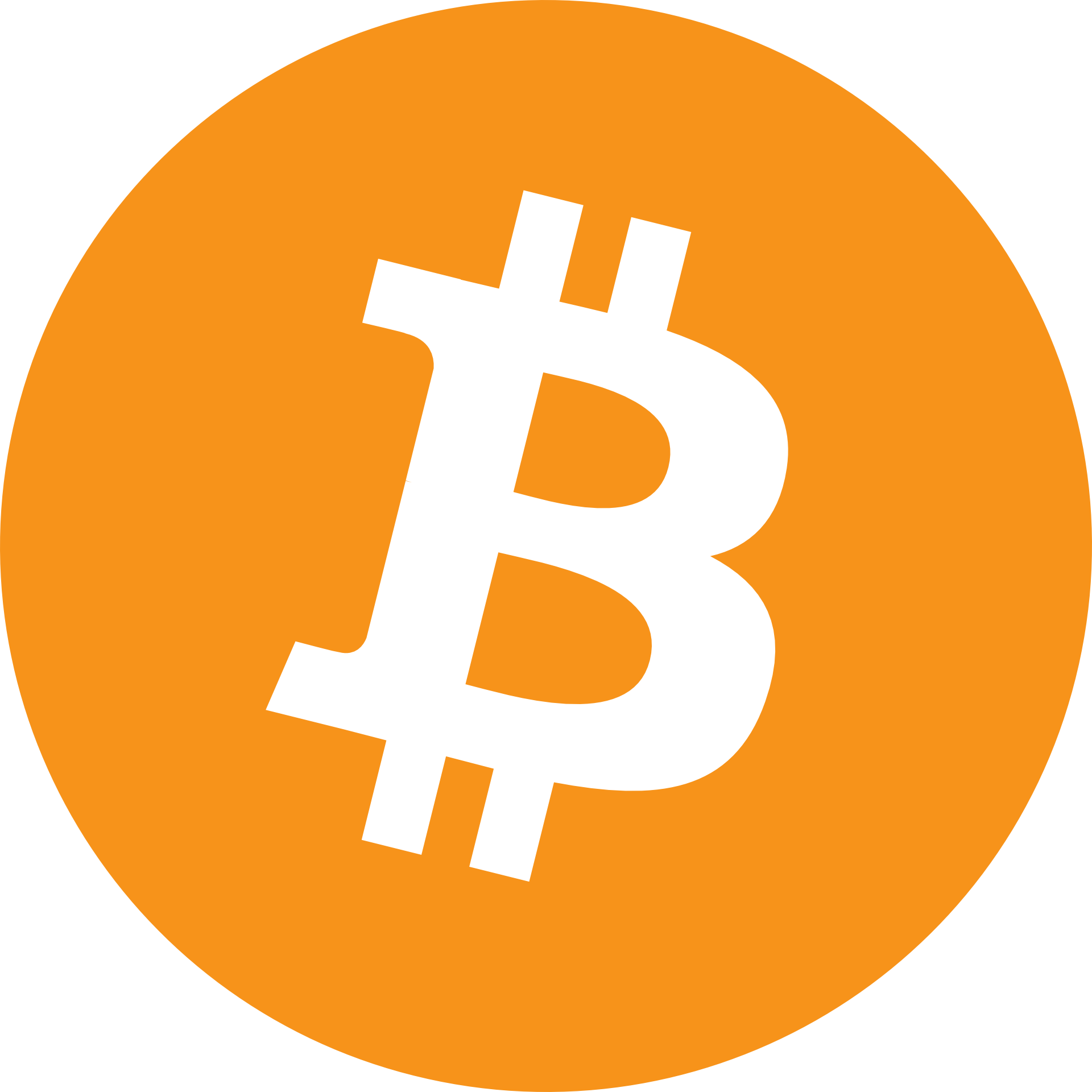 Who are Stake Hosting?
We have experience building and hosting cryptocurrency servers. We have been in the crypto space for over 10 years now. We live and breath crypto. Our focus is on building high quality cryptocurrency servers for our clients.

Fast performance
We host and build on high performance dedicated servers

Stability
The key to profits is ensuring you have stability. This is why we use
linux based servers. We can also deploy backup servers as required.

Installation Services
We can provide tailored remote installation services for your own cryptocurrency servers / masternodes / guardian nodes
The future of staking is running crypto servers in the cloud.

Monitor and manage remotely.
In the early days of crypto early adopters would run crypto servers in their own homes. The problem here is lack of efficient cooling systems and only a single power supply. There is also the issue with maintenance and hardware failure especially if you are away from home. This is why hosting servers in data centres on cloud based systems is the way forward. This also allows for easy scalability.
This also means there is no location dependence. You can be anywhere in the world.

Pricing
We offer cryptocurrency services at prices
that won't break the bank.

Support
We offer support with our own free Discord Chat channel. Private channels for clients are available as part of a monthly support plan.

Testimonials
We have positive feedback from many clients over the years and would love to provide a solution for your next crypto project.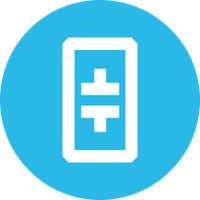 Public Theta Guardian Node

Theta is one crypto project that Stake Hosting supports. If you would like to use our public theta guardian node then please feel free. You can find the summary details in our free discord chat. You can then stake without the requirement to build or host your own guardian node. Simple.
Why use Stake Hosting?
Crypto servers started with the rise of GPU mining rigs running in homes and offices. Over time we have seen a shift to servers hosted in data centres. Any serious investor needs to weigh up the advantages of cloud based systems. Cloud hosting allows for easy scalability, stability, remote maintenance and peace of mind. Let the experts take care of your cryptocurrency server requirements.

Installation Services
We can install bespoke crypto servers including: Masternodes, Guardian Nodes and more.

Over 10 years in Crypto space
We have worked for over 10 years in the crypto space having previously worked on custom mining rigs

Hosting
We can host your servers for a monthly fee on fast and efficient linux based servers.

Monitoring
We can configure monitoring for clients to notify when their server has gone offline. Notification can be by email, discord and other applications. Know when you need to take action.

Hosted Public Nodes
We offer several shared hosted public nodes available for staking with nominal fees.

Support
We provide advice in our free discord chat room. We also office bespoke support packages for clients.
Installation Services
We provide several one off installation services. If your requirement is not listed please feel free to contact us in Discord chat as we may be able to help.
$350
THETA Guardian Node
Installation of Theta Guardian Node
* Recommendation of compliant dedicated server to rent
* Installation of your own private theta guardian node
* Access to Discord Chatroom
* Monitoring will be setup for your desired email address
Contact Us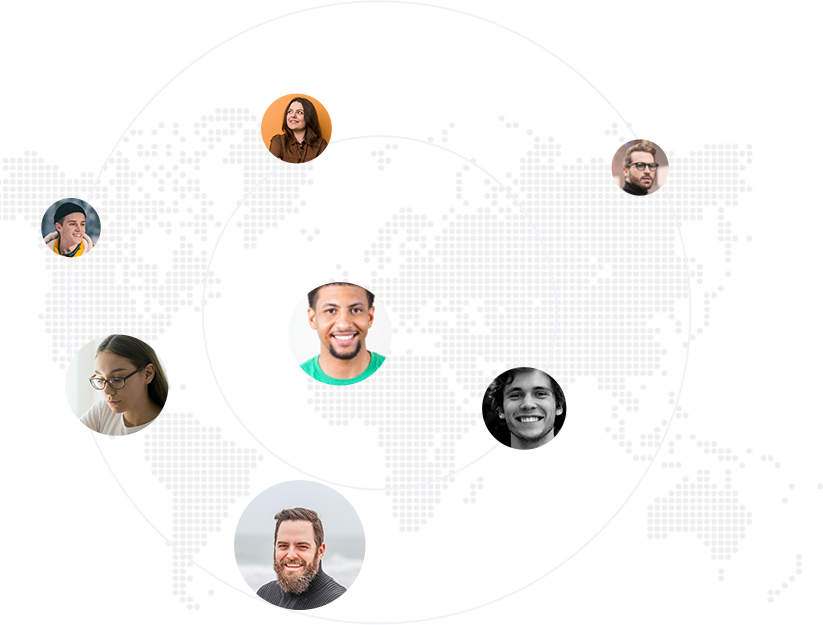 Client Testimonials
Customer service is key to our business.
Trusted by companies like